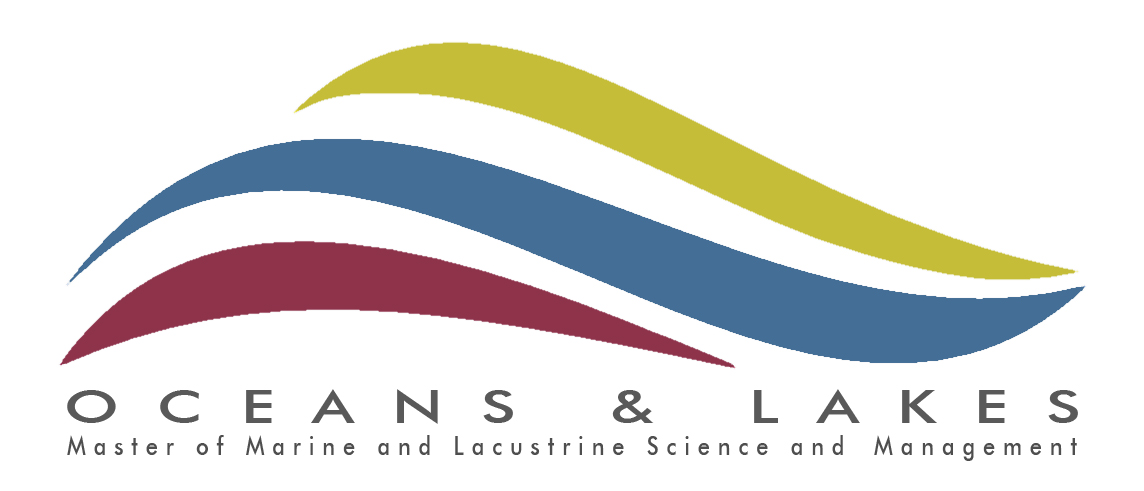 YOU CAN ENROL FOR OCEANS & LAKES IN 2021-2022
It is possible to enroll online for the programme in 2020-2021. More practical information about this is available on the website of the Vrije Universiteit Brussel (VUB). If you have questions about the enrolment procedure, please contact the student administration of the Vrije Universiteit Brussel.
COVID-19 and impact on classes 2021-2022:
As for now, the universities are expected to start the academic year 2021-2022 in code green. This means that classes and practicals will take place on campus, andf field work can take place in situ (under COVID-19 safe circumstances). There might be some blended learning modules still in the programme; which means that soms class activities might still take place online. However, we do expect students to come to Belgium and to join the programme at the start of the academic year. Oceans & Lakes is not an online programme, live attendance is required.
COVID-19 and impact on classes in 2020-2021:
Because of the impact of the COVID-19 pandemic and the measures taken by governments around the world, we realise that it might not be possible for all new students to arrive in Belgium in time for the start of the classes (September 21st, 2020), or that it might not be possible to teach on-campus.
Because of this, we have decided as a programme to commit ourselves to teach our classes online in the first semester of 2020-2021, in case this will be necessary due to COVID-19 constraints. Classes in the first semester are scheduled from September 21st, 2020 to December 18th, 2020; exams will take place in January 2021.
Classes first semester 2020-2021:
Our programme consists of a combination of lectures, practicals on and off-campus, and fieldwork. However, the number of excursions (fieldwork) and practicals in the first semester is limited and will be replaced by online alternatives in the first semester, if made necessary by COVID-19 related measures. In case the measures taken by the Belgian government will prevent on-campus teaching for all students, then classes will be digital for all students.
We would like to emphasise however that our programme is not an online programme. When travel to Belgium is possible and when on-campus lectures are allowed, students are expected to join the programme in Belgium and attend the classes. Please consider August 1st, 2020 as the latest date for you to take the necessary steps for travel and enrolment. If on August 1st no constraints are imposed on travel and/or on-campus teaching, your physical presence is expected on September 21st. If however, further development after August 1st would again restrain travel and/or on-campus teaching, Oceans & Lakes will offer the online alternative.
For students who can make it to Belgium: in the first semester, we will offer blended learning education. We have had to make this decision due to COVID-19 circumstances, and the effect the pandemic has had in reducing the capacity of our classrooms (amongst other things). Blended learning education is a combination of on-campus classes/activities, and at-home classes. It is important to realize that you will not have classes on-campus full time in the 1st semester. However, you will have about 1/3rd to 1/2nd of your classes on-campus (as far as we can confirm now). Please find an overview of the foreseen blended learning activities per course below.
Classes second semester 2020-2021:
So far, the Vrije Universiteit Brussel, as well as Universiteit Antwerpen, have confirmed to teach all Oceans & Lakes classes online (code red) until 1 March. For Universiteit Gent, this is until 22 March. This will be updated as soon as there is more information available.
Online classes 1st semester 2020-2021:
Please find below a list of the digital alternatives that are offered online (if necessary), as well as the blended learning class activities that take place on-campus and off-campus, for the courses of the 1st semester of 2020-2021 of the Master Oceans & Lakes.
Please note that this information is to be confirmed. Please always refer to the course files for valid and updated information about the courses.
The full list of courses of the programme can be found here.
Core courses
| | | | |
| --- | --- | --- | --- |
| Name course | Titular | Digital format | Blended Learning |
| River & Lake Ecology | Ludwig Triest | Online lectures, online alternatives to excursions | On-campus lectures + excursions in small groups coupled with lab practicals |
| Governance and Policy in Development and Cooperation part I | Nico Koedam | Online lectures and interviews | Rotation system for classes and interviews |
| Oceanography | Ann Vanreusel | Online lectures | On-campus lectures and practicals |
| Estuarine and Coastal Systems | Stijn Temmerman | Online lectures, literature study and paper report (alternative for excursion) | On-campus lectures and 3-day excursions |
Supporting courses
| | | | |
| --- | --- | --- | --- |
| Name course | Titular | Digital format | Blended Learning |
| Introduction to Marine and Lacustrine Biology | Marleen De Troch | Online lectures | On-campus lectures |
| Introduction to Data Mining | Marc Elskens | Online lectures | On-campus lectures - sometimes in a rotation system |
| Analysis of Biological Data | Bram Vanschoenwinkel | Online lectures | Lectures only online + practicals on campus in small groups |
| Data and Information Management | Tim Deprez | Complete online course | Complete online course |
Major courses
| | | | |
| --- | --- | --- | --- |
| Name course | Titular | Digital format | Blended Learning |
| Integrated Coastal Zone Management | Farid Dahdouh-Guebas | Online lectures | Online lectures - a few online feedback moments |
| Conservation Genetics | Ludwig Triest | Online lectures | On-campus lectures + PC practicals (incl. individual assignment) |
| Marine Fisheries Ecology and Management | Marc Kochzius | Online lectures | On-campus lectures |
| Marine Food Web Ecology | Marleen De Troch | Online lectures | On-campus lectures |
| Marine Extreme Systems | Ann Vanreusel | Online lectures, Q&A sessions, Group assignment, Individual assignment | Lectures, PC practicals, Group assignment, Individual assignment |
| Marine Genomics | Olivier De Clerck | Complete online course with a few feedback moments | Complete online course with a few feedback moments |
| Aquatic Microbial Ecology | Wim Vyverman | Online lectures (only if necessary) | On-campus lectures |
| Environmental Impact Assessment | Steven Degraer | On-campus lectures and live stream, teleconferencing (interviewers and interviewee), team prepared presentation through teleconferencing | Lectures, interviews, Group assignment |
| Law of the Sea and Protection of the Oceans | Andrew Serdy | Online lectures (only if necessary) | On-campus lectures |
| Paleoclimatology and Climate Change | Marc De Batist | Online lectures | On-campus lectures |
| Paleobiology of Micro-organisms | Stephen Louwye | Online lectures (only if necessary) | On-campus lectures and practicals  |
| Advanced Sedimentology | Maarten Van Daele | Online lectures (only if necessary) | On-campus lectures |
| Marine Biodiversity | Marleen De Troch | Online lectures (only if necessary) | On-campus lectures |
| Aquatic Ecotoxicology | Lieven Bervoets | Online lectures (only if necessary) | On-campus lectures |
| Global Change Physiology | Gudrun De Boeck | Online lectures (only if necessary) | On-campus lectures |
| Ecosystem-Based Adaptation to Global Change | Patrick Meire | Online lectures | Lectures, Seminar work |
| Integrated Practicals | Lieven Bervoets | NA | Classes only in semester 2 |